The Awakening: Empowering Communities for Social Justice
The Awakening believes that human rights are universal and inalienable, applying to every individual regardless of their gender, race, ethnicity, religion, or social status.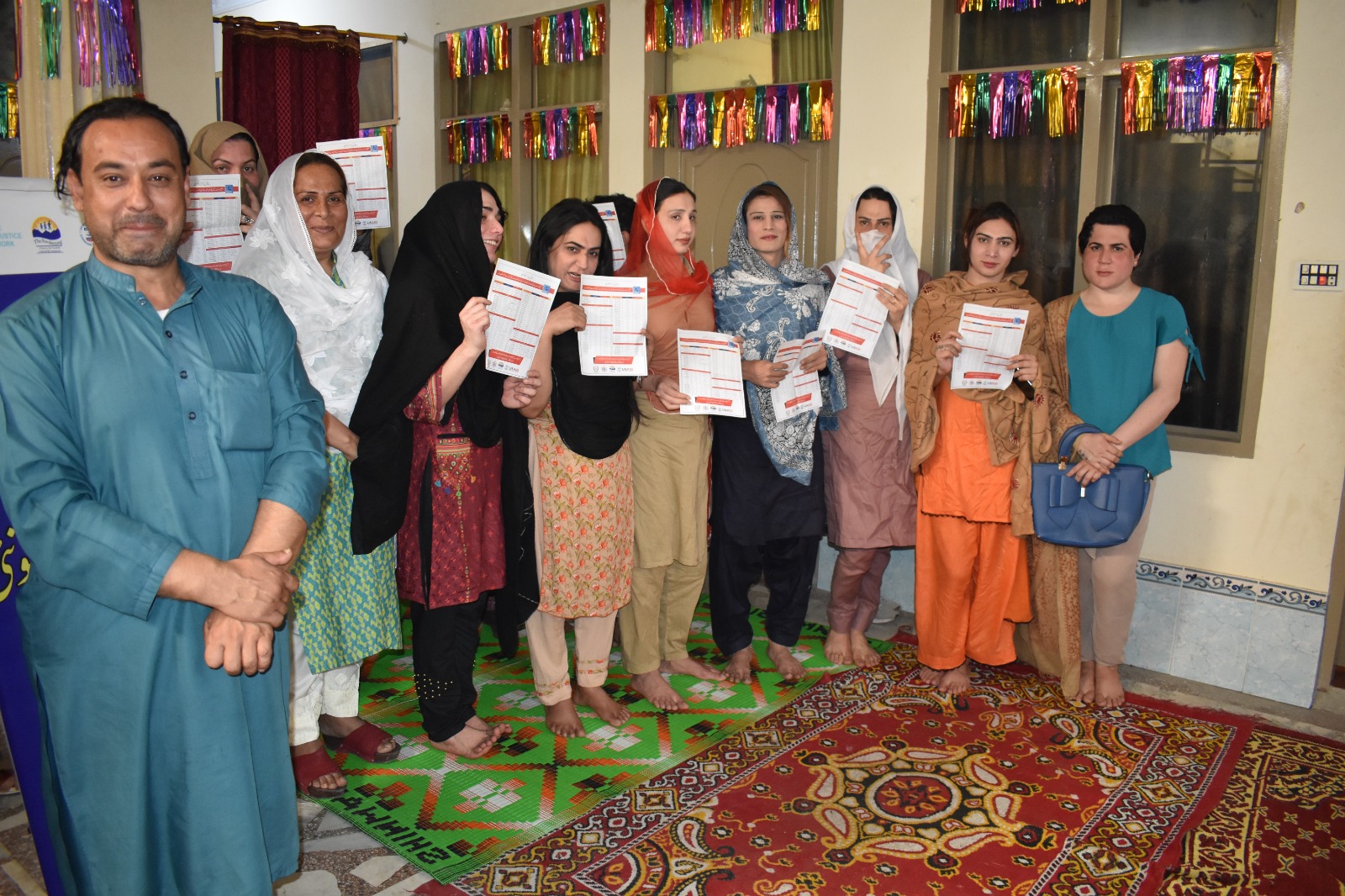 Empowering Communities for Human Rights:

The Awakening
Empowering Communities for Human Rights and Gender Equality
In response to the growing demand, "The Awakening" started to conduct more training on women's rights, gender, sexuality, leadership building and women economic empowerment.
"The Awakening" was founded in 2013 by a group of development professionals from Khyber PakhtunKhwa, Pakistan, working in the field of human rights such as violence against women (VAW), media, democracy, good governance and social justice. Initially "The Awakening" focused on establishing a niche for itself, by starting several path-breaking programmes. "The Awakening" launched various awareness campaigns on issues related to gender, VAW, and human rights, as well as a novel community- based women's leadership programme in District Swat.
The Awakening's Path-Breaking Projects in Human Rights & Social Justice
We value fresh, original ideas and we are known for our ability to identify and respond rapidly to issues and events affecting the places where we work.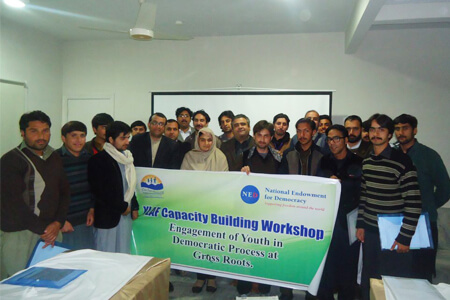 Democracy & good Governance
The Awakening provides leadership training, citizen engagement, and advocacy for democratic and accountable governance to promote social justice and human rights.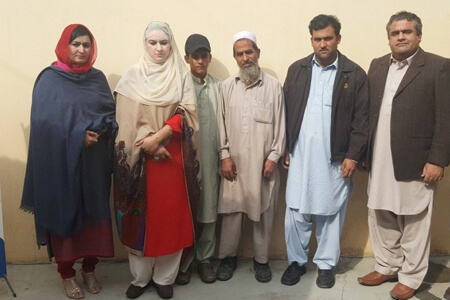 Rule Of
Law
The Awakening works towards strengthening the rule of law by providing legal aid, conducting awareness campaigns, advocacy for legal and policy reforms, and promoting access to justice.
Human
Rights
The Awakening promotes and protects human rights by raising awareness, providing legal aid, and advocating for policy and legal reforms to ensure equality and justice for all.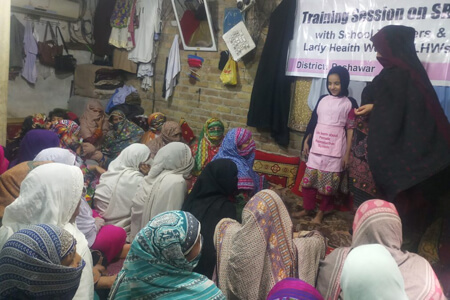 Health /
SRHR
The Awakening supports community health by conducting awareness campaigns, providing health education, and supporting access to healthcare for marginalized communities.